Jo Caust Arts was established in 2011 to capitalise on the extensive experience of Dr Josephine Caust in the arts.
Actor, theatre director and theatre manager in Australia and UK. Director, Women and Arts Festival, New South Wales.
Deputy Director of the Theatre Board at the Australia Council. Deputy CEO of the South Australian Department of Arts.
Board member South Australian Arts Industry Council, the South Australian Film Corporation, the Fullbright Committee (SA), and the International Association of Arts Administration Educators (AAAE).
Leader, post-graduate program in Arts and Cultural management at the University of South Australia. Co-founder and first director, the Helpmann Academy Summer school. Founder and editor, the Asia Pacific Journal of Arts and Cultural Management.
Dr Caust holds a Bachelor of Arts in drama, a Master of Arts in Communication Studies and a PhD in Arts Leadership. She is currently a Principal Fellow (Hon) at the University of Melbourne, Australia.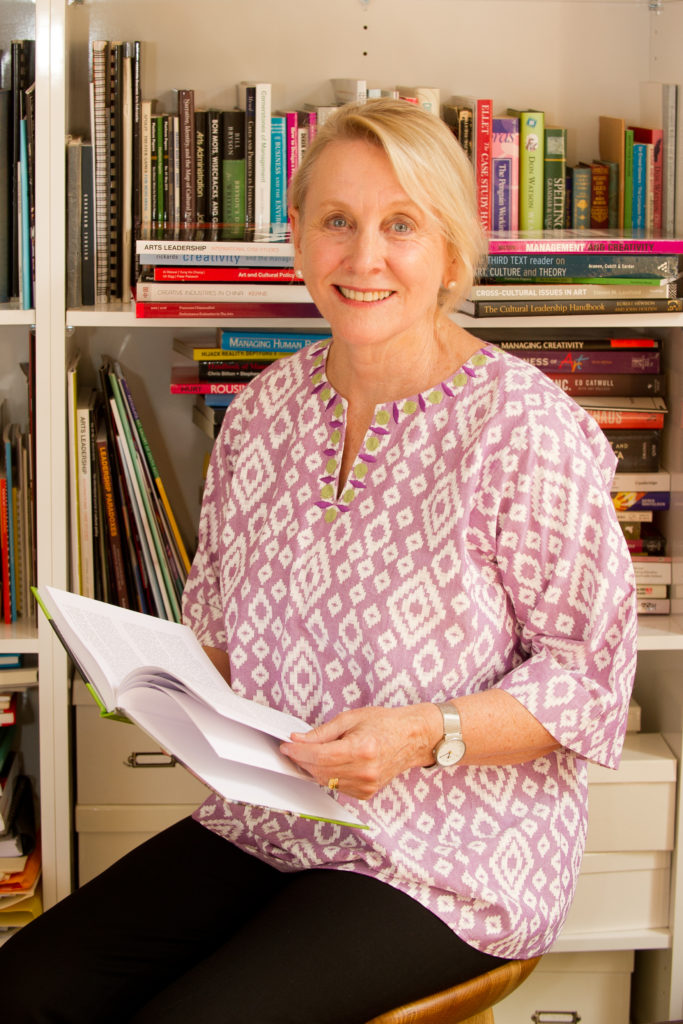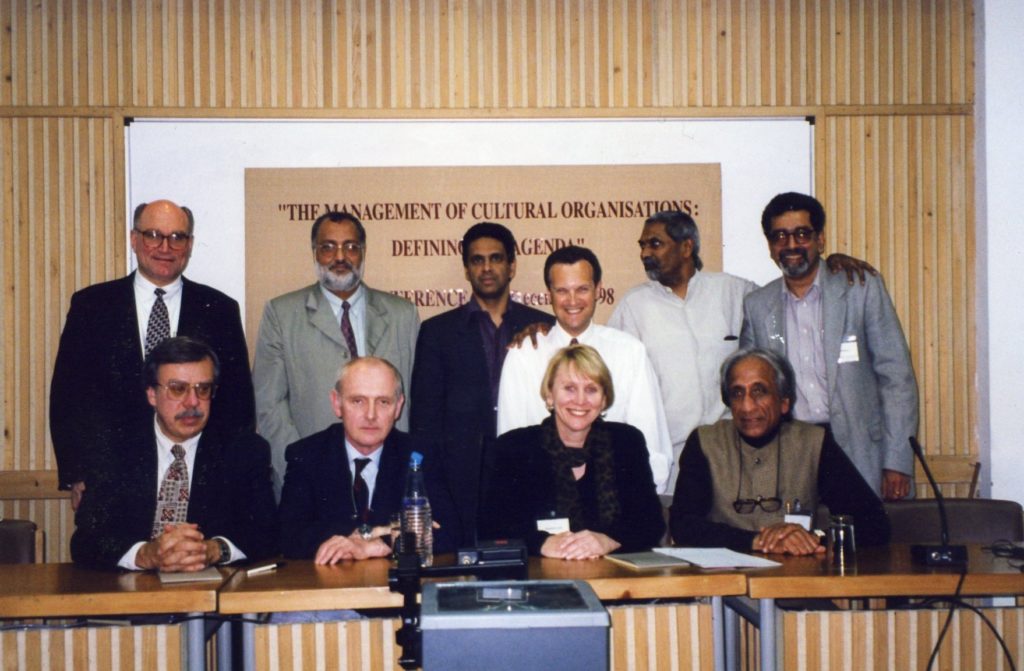 Development and implementation of policy as government bureaucrat.
Author of related books, book chapters and journal articles.
Media commentator on Australian cultural policy.
International network of cultural policy experts.
Advisor to Vietnam Ministry of Culture on festivals and cultural heritage
Invited speaker at 2013 UNESCO Convention for the Safeguarding of Intangible Cultural Heritage
Published works on the impact of cultural tourism on cultural heritage, with focus on Asia
Advocate for preservation of Australian cultural heritage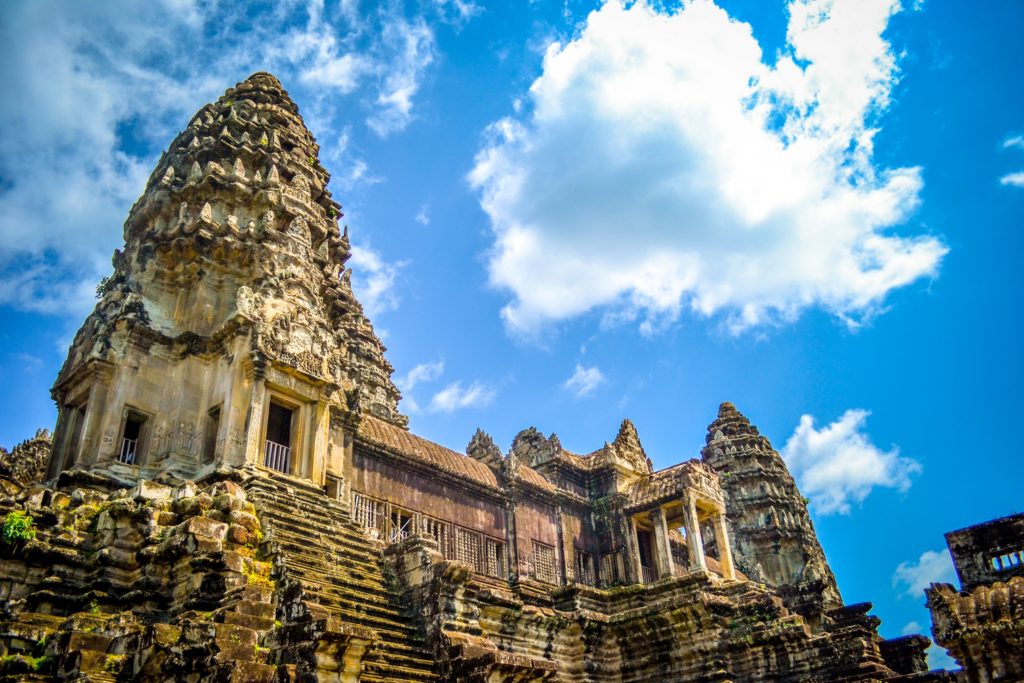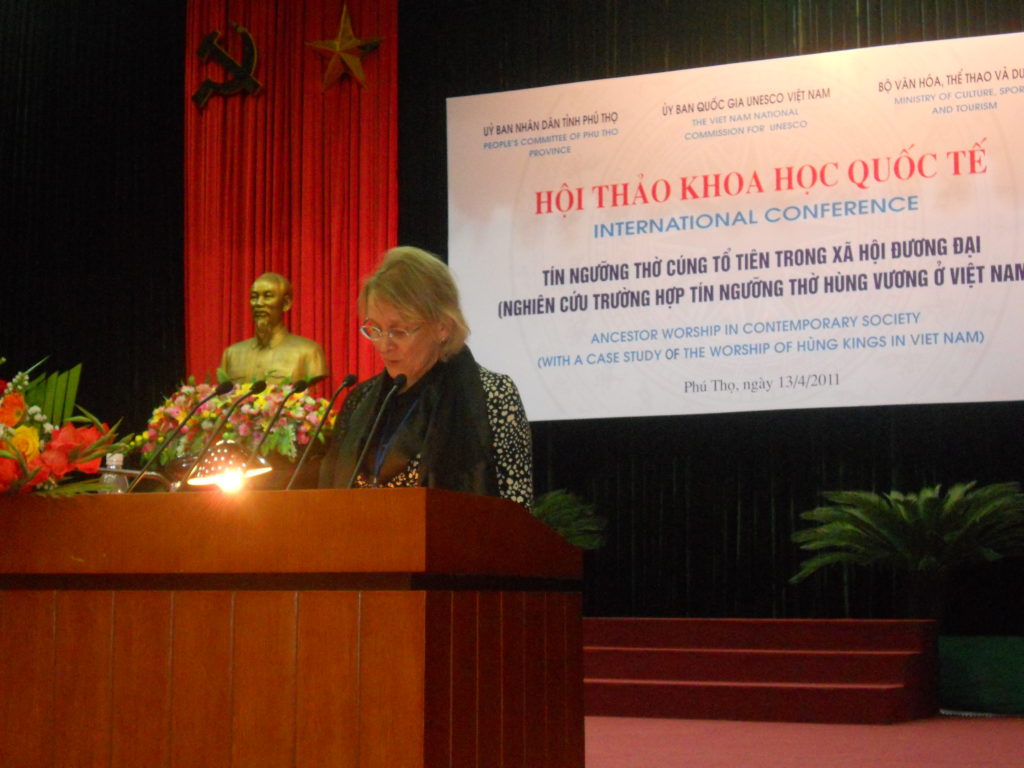 International collaboration
Led cultural delegation to Japan as part of South Australia's establishment of a sister state.
Initiated an MOU between the Vietnam government, the University of South Australia and the South Australian government.
Led master classes in cultural policy and in arts leadership in India.
Jointly authored books and academic papers with contributors from more than 15 countries.
Finalist in the 2013 Australian Arts in Asia Awards for the "Income generation in the arts" project in Vietnam.
Extensive international network.